Virtual tour 360
Order a virtual tour in Kiev, 3D panoramas
Experience the future of property tours with our virtual tour service. Perfect for real estate agents, property managers, and home sellers, our virtual tours provide an immersive and interactive experience for potential buyers. Our state-of-the-art technology allows users to navigate through a property as if they were physically there, giving them a true sense of the layout and flow of the space. Our virtual tours also include detailed information and high-quality images, making it easy for buyers to make informed decisions. With our virtual tour service, you can increase your reach and attract more potential buyers, all while providing a convenient and efficient buying experience. Contact us today to schedule your virtual tour and take the first step towards closing more deals.
Order virtual tour in Europe. Professional 360 Virtual Tour is a powerful visualization tool that gives the site visitor a complete picture of your location. Give me 7 minutes and I'll tell you why a 3D tour is needed specifically for your business.
My name is Alexander, I am a photographer and with the help of a virtual tour I will introduce you to the whole world.

Why is a panoramic virtual tour so cool?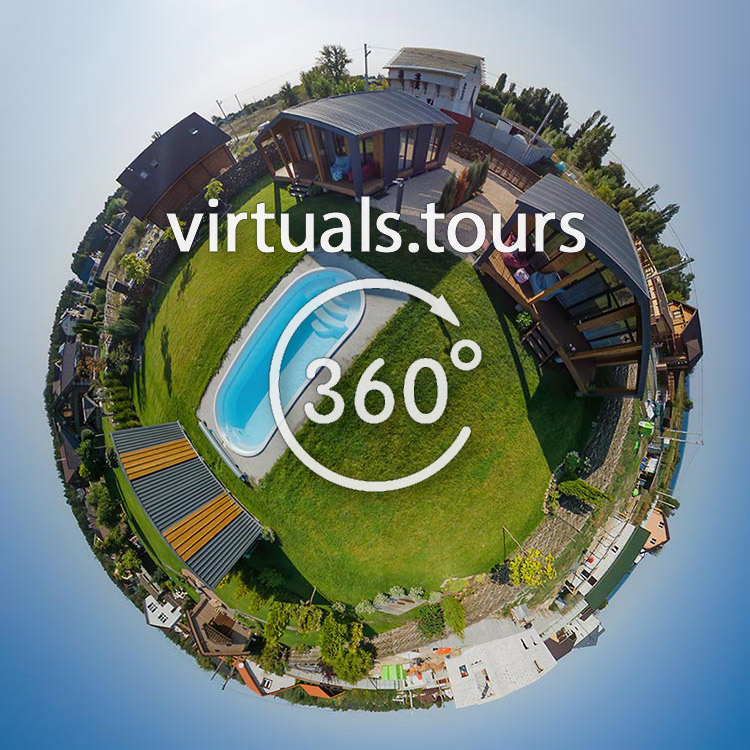 360 virtual tours create the effect of being in the room. The visitor can freely move between objects and examine them. The 3d virtual tour allows you to show 100% of your interior, while the photo shows only a small part of it. You can zoom in or out of specific objects, watch the panorama as a whole, move up and down, walk around the territory. And all this at a pace that is comfortable for a person, because you can linger on some fragments, and scroll through some faster. This differentiates tours from standard videos.
A virtual tour will present the interior of a restaurant, hotel or apartment much better than photographs, because it conveys everything to the smallest detail. Tour 360 also features an interactive way of viewing. This is a combination of a large number of panoramic photographs, and movement between them is provided thanks to the active zones or the tour map, which are added to the images. Additionally, the tour can be dubbed or added background music.

Virtual tours order for restaurants
3d virtual tours for restaurants are very popular. After all, people come not only for the sake of delicious food. First of all, they come in order to get emotions. Therefore, the interior atmosphere, design and decoration of the halls often become the decisive aspect when choosing an institution. To convey the atmosphere of your cafe or restaurant to future guests, add a virtual tour to the site. It gives you the opportunity to walk around the hall, plunge into the environment and imagine yourself in it.
This option is very useful when people choose an institution for some kind of event - birthday, corporate party, wedding. The interior is of great importance here. By viewing 3d panoramas and virtual tours, clients save both their and your time, and their expectations always coincide with reality.

In a virtual tour, you can demonstrate all your services and benefits. For instance:
Options for table setting - banquet, buffet, everyday table setting
Examples of furniture arrangement in the halls: coffee break, master class, seminar, training.
Possibilities of lighting: day, evening, night, different combinations of lighting devices.
Google street view
trusted photographer
15 years of experience in interior and panoramic photography
130 million pixels detailed spherical panoramas
Over 2,7 million photo and panorama views on Google
Licensed Software
We shoot panoramas on the ground, in the air, under water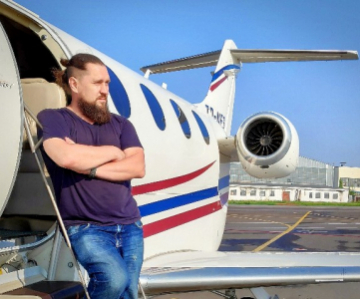 Alexander Shimbarovsky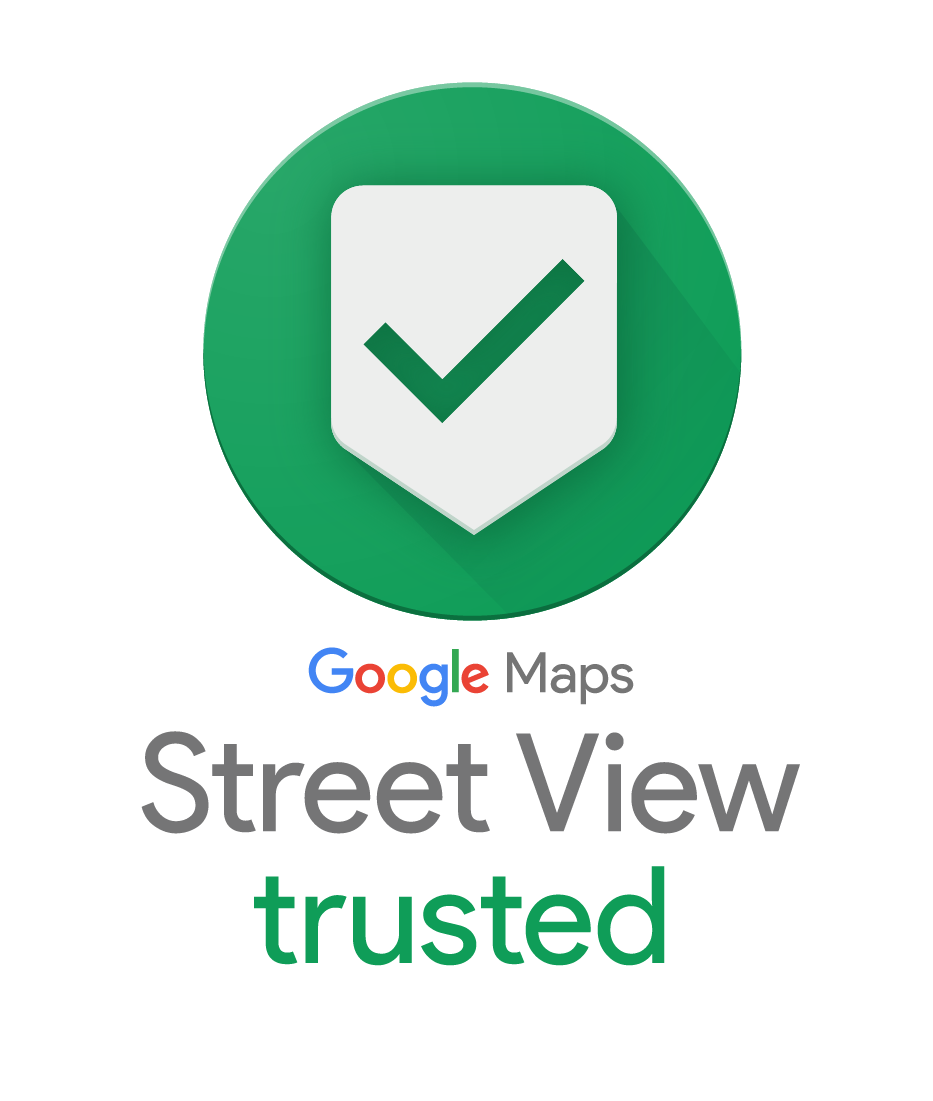 +38 (067) 754-27-55
+38 (099) 0-222-900
How much does a virtual tour cost?
Virtual tour "Basic"

360 panoramas up to 29 megapixels

+ $150 assembly of a virtual tour

Shooting panoramas
color correction
assembly of spherical panoramas
more than 10 panoramas - 10% discount

$30 / panorama


write us

Virtual tour "Hi Rez"

360 panoramas over 130 megapixels

+ $150 assembly of a virtual tour

Shooting panoramas
color correction
assembly of spherical panoramas
more than 10 panoramas - 10% discount

$50 / panorama


write us
Real estate virtual tours
A virtual tour is the best presentation of real estate for clients, because it gives you the opportunity to walk around your home, hotel room or office without leaving your home. With this visual, you can demonstrate every corner of the room, the benefits of the layout, and other important details.
Often shooting virtual tours is used in the sale and rental of real estate. It is convenient not only for clients, but also for property owners and realtors. After all, in order to show a person the options, you no longer need to rush to the other end of the city. It is enough to send a virtual tour of the apartment. Thus, you can show a large number of objects to a large number of clients. And all this in a couple of hours. And then all that remains is to go to the meeting and close the deal. In most cases, it will be successful, because the client already has an idea of ​​the house or apartment.
Also, the 360 ​​virtual tour can be used to present housing on the popular Booking service. When choosing a hotel or apartment before the trip, travelers will pay more attention to those objects for which a detailed tour has been made.

5 reasons to order a 3d virtual tour for business
Increased customer loyalty.
To analyze the effectiveness of virtual tours, DoubleClick specialists conducted a survey. And it turned out that more than 50% of tourists noted panoramic photography as a very convenient option, which greatly facilitates the choice. In addition, with a 3D tour, your business becomes more open to customers, and therefore more attractive to them.
Increase in sales.
Tour 360 gives your property a lot more views. Accordingly, this is more orders, which means higher earnings. A convincing argument to book a virtual tour for your commercial space.
Conversion of the site increases.
Everything is very simple - visitors go to the site, see a 3D tour, view it and stay on the page for a longer time. And this has a positive effect on the promotion of your resource.
More customers.
Virtual tours, spherical panoramas attract the attention of subscribers on social networks, and now it is a very strong channel for getting customers.
Detachment from competitors.
A 3D virtual tour is an opportunity to overtake your competitors, whose website does not yet have panoramic photography. Choosing between a standard site and a pumped-up resource, where there is a 360 tour, of course, visitors will stop at the second option.

By working with me, you get more than just a good 3D tour
It is not enough to order a 3D excursion for a room. To get the desired result, trust a professional who has a comprehensive approach to solving the problem. I offer you services, the result of which always exceeds the expectations of clients. And that's why:
Colossal work experience.
I have been shooting virtual tours for more than 15 years, so I know exactly how it is more profitable to rent a particular room. I know what is important for potential restaurant guests and what exactly tourists are interested in when choosing a hotel.
A wide range of services.
I make panoramic photography of absolutely any premises - these are restaurants, hotels, real estate, beauty salons, art galleries, museums, factories and even aircraft salons. Didn't find yourself in this list? Write to me - and we will discuss cooperation individually.
Impeccable quality.
Virtual tours are filmed using expensive professional equipment, and editing is done using the latest licensed software. Therefore, tours are comfortable to view from any device - computer, laptop, tablet, smartphone. They are also suitable for viewing with virtual reality glasses. In addition, panoramas have a fast loading speed for maximum user experience.
I provide the following services:
Shooting spherical panoramas
Shooting spherical video
Virtual tour mastering
Assistance in placing the tour on the site
To order a 3d virtual tour for your business, write or call me - and we will make your establishment recognizable, attractive to clients, and most importantly - profitable.
---
Virtual tours have become an essential tool for businesses in various industries. From real estate agents showcasing properties to hotels highlighting their amenities, virtual tours provide a visually stunning and interactive way for customers to experience a location without ever having to leave their home.
One of the most popular uses of virtual tours is in real estate. Virtual tours allow potential buyers to explore a property in detail, including the layout, finishes, and views. This can be especially beneficial for out-of-town buyers who are unable to physically visit a property in person. Virtual tours also provide a great way for agents to showcase properties that are currently occupied, making it easier for buyers to envision themselves living there.
Hotels and restaurants also benefit from virtual tours. They provide a way for potential customers to view the ambiance, decor, and amenities before making a reservation. Virtual tours can also be used to highlight special events, such as a restaurant's outdoor seating area or a hotel's pool area.
Museums, factories, and plants are also great candidates for virtual tours. They provide a way for visitors to explore the facility and learn about the history, processes, and exhibits without ever having to leave their home.
Virtual tours are also a great way to showcase fabrics, factories, and plants. They provide a way for customers to see the quality of the fabrics, the processes used to produce them, and the machinery used in the factory.
To create a virtual tour, businesses need to hire a professional photography service that specializes in virtual tours. The photographer will take high-resolution images of the location, and then use specialized software to stitch the images together and create a virtual tour.
Overall, virtual tours are a great way for businesses to showcase their properties, facilities, and products in a visually stunning and interactive way. They provide a great way for customers to experience a location without ever having to leave their home. If you want to create a virtual tour for your business, it is important to hire a professional photography service that specializes in virtual tours.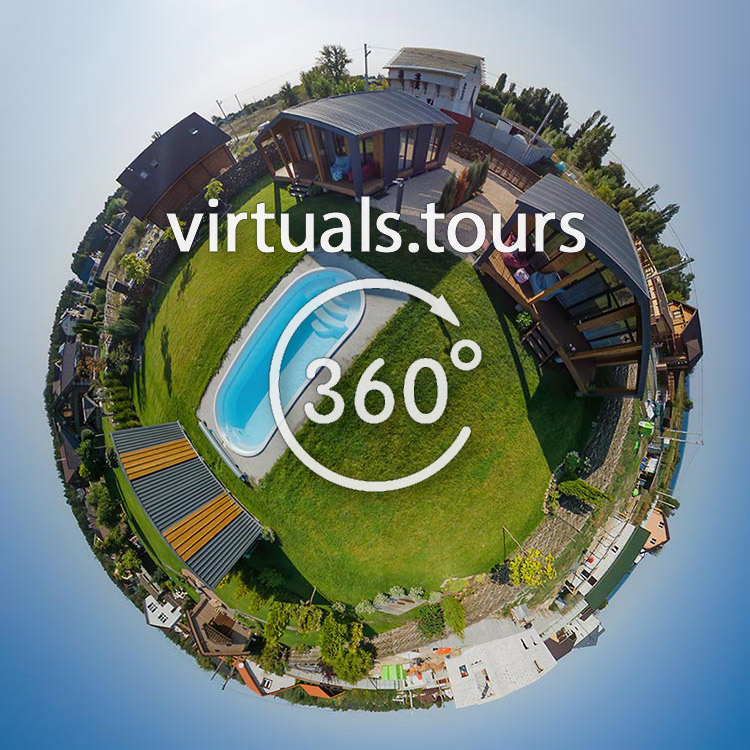 Virtual tour order a 3D tour, video panoramic 360 tours, order a virtual tour order, order a 3d tour, order a 3d tour, order a 3d tour 360 panoramic tour, order a virtual 3d-tour order.
067-754-27-55